Our initial launch in Early Access will include two bundle options: 
The PlanetSide Arena: Recruit Edition for $19.99, contains a copy of the base game, crates, and the Early Access exclusive Alpha Strike banner!
The PlanetSide Arena: Legendary Edition for $49.99, is filled with epic value! Not only do you get the base game, the banner, and more crates than the Recruit Edition, you also receive the exclusive M-20 Tempest skin and Alpha Strike armor skins for the Assault, Medic, and Engineer classes.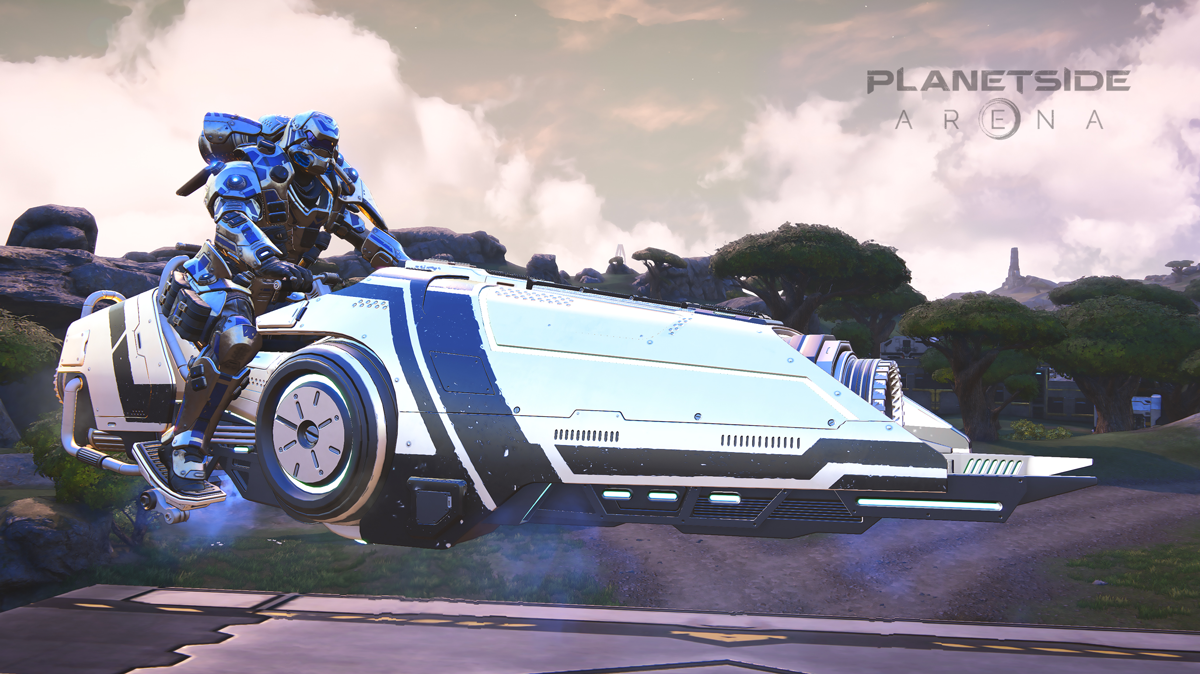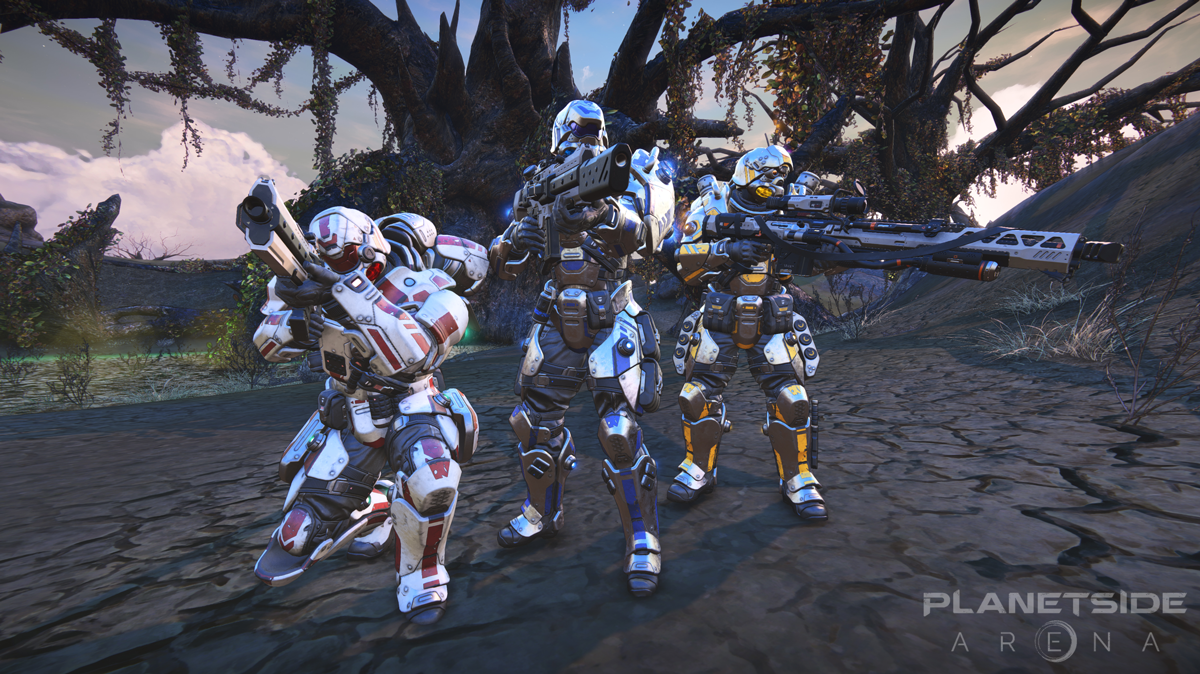 That's not all, want to play PlanetSide Arena with your friend? The Legendary Edition comes with an extra key for the Recruit Edition! Ready to roll into Auraxis looking your best and with a friend at your side!
Be sure to add the game to your wish-list now on Steam!